5 unique ways to research a neighborhood before you move in
You've finally found a home you really like. It's the perfect size with the right number of bedrooms and bathrooms. It's right in your budget, but there's one problem with it: You're unfamiliar with the neighborhood. Making sure you're purchasing a home in a neighborhood you'll enjoy is a big factor that can be easy to forget about. Before you make the final decision on that new house, check out these helpful tips.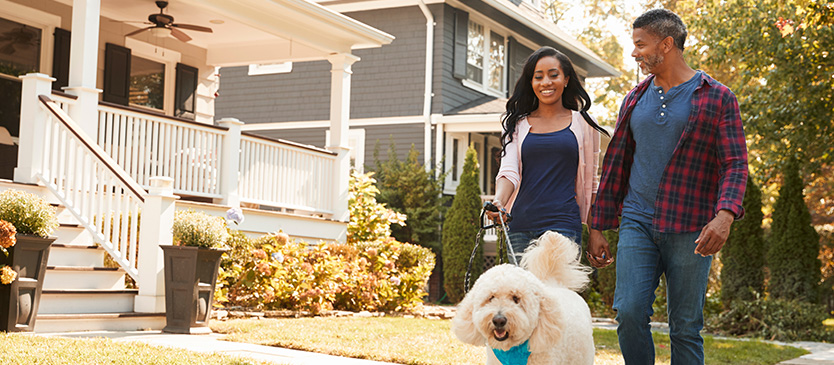 Take a walk
When scoping out your future neighborhood, taking a casual walk around can give you a lot of information. You'll notice things about the area that would normally remain hidden if you were to just drive through it. Distinct sounds and smells will make themselves apparent as you circle the block.
You can also discover what amenities are within walking distance of the house. Local restaurants, parks, schools, and other fun shops may be closer (or farther) than you think! If you don't have the time to check out every cool spot around the area, consider finding it's Walk Score. Walk Score uses a scale from 0 to 100 to determine how easy it is to walk, bike, and use public transit in a given neighborhood.
Visit as much as possible
If you have the time, make sure to visit the home you're looking at on multiple occasions. Go there on weekdays and weekends, day and night, just to discover how the neighborhood changes over time. Take note of things like noise level, activity, parking availability, and whatever other small details are important to you.
While you're there, use your GPS to discover the house's distance from locations you frequent. This can include supermarkets, malls, movie theaters, restaurants, and other places you will find yourself traveling to after you move in.
Lastly, if you see any homeowners out and about while you're there, try talking to them. No one knows a neighborhood better than a current resident. Chances are they can give you some pretty good insider information. Plus, it can give you an idea of how welcoming the area is.
Check it out online
The Internet holds a lot more information about neighborhoods than you might think. For starters, search for the house on Google Maps. This gives you an aerial view of the property, so you can have a better idea of how the neighborhood looks as a whole. You may find the home you want is closer to a railyard or factory than you'd hope. Google Maps also recognizes businesses in the area. If someone runs a small business out of their house, such as a daycare for example, you can expect to see a lot of kids in the neighborhood. Finding information like this only gives you a better understanding of an area before you move in.
You can also check Facebook to see if the neighborhood has its own page. This provides you with a ton of useful knowledge from people living in the area without having to be invasive. You may even discover events that take place in the neighborhood that you otherwise would not have known about.
If you're curious how many rental properties surround your future home, you can find this information on the city or township's website. The more rentals in the area, the more you can expect neighbors to come and go. This may be something you want to consider if you hope to build relationships with those living around you.
Lastly, you should search for crime in the area. A website like CrimeMapping.com gives you information on what sort of illegal activity is happening in your neighborhood, down to the day. Be sure to compare the data of the neighborhood you want to move into with that of your current one. This gives you a good idea of how safe (or dangerous) your future home may be.
Test your commute
The length of your commute is a big deal. You've probably considered this as you look for your new place, but have you actually tested the drive yourself? Although your GPS may tell you that work is only a 20-minute drive, you may want to double-check it. Try driving back and forth once or twice to get a feel for the local roads. Even better, try driving it during the time you'd actually be going to work. You may find an extra confusing intersection or oddly long light along the way. It's important to consider these factors so you can be completely confident once you move in.
Check property value trends
The rise and fall of property values in a neighborhood gives you an understanding of how the area is doing. If home values are on their way up, you're buying at the right time! You may see a lot of growth in the neighborhood in the coming years. However, lowering property values is something to look out for. It doesn't mean a neighborhood is bad, but it could mean local schools, parks, and other such properties are underfunded in the area. Before making an offer on a home, have your real estate agent pull up this information for you. You can also look it up yourself on websites like Zillow and Realtor.com.
Going through all the steps above can give you a great idea of what a neighborhood is like. However, there is no perfect neighborhood for anybody. Only you know what factors are a "dealbreaker" and which ones steal the show. Be sure to weigh pros and cons after you research and think on whether you can live with the cons you've discovered. No matter what you decide, you'll be happy you put in the extra effort! This way, you can buy your next place with total confidence!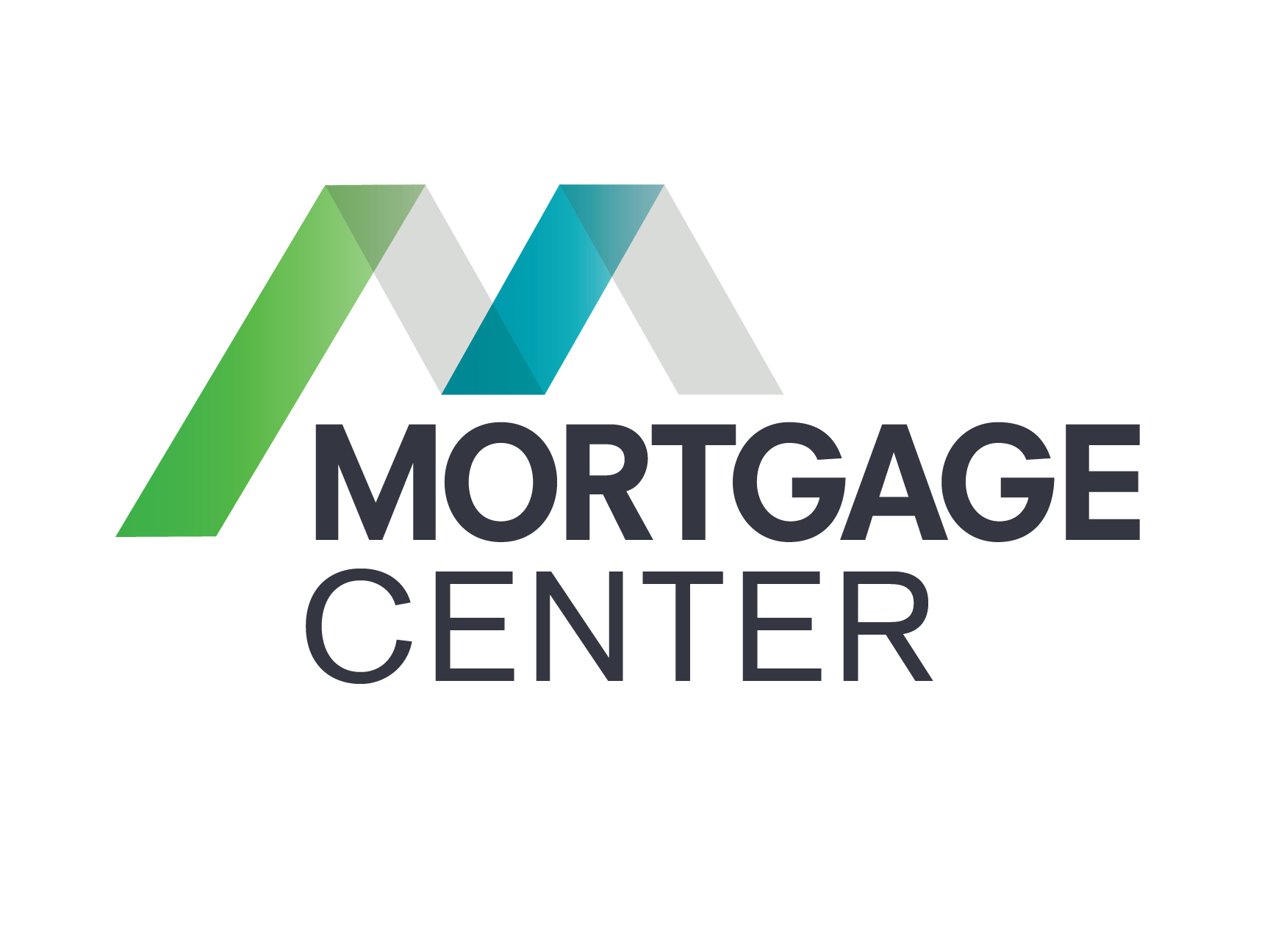 Mortgage Center has been working with credit unions, their members, and home loan borrowers since 1990 with the goal of growing the credit union community. They have over 100 experienced home loan experts who are guided by the core values of the company. Mortgage Center is completely owned by credit unions which means their rates and closing costs remain competitively low, keeping more cash in members' pockets while generating revenue for the credit union community. Start a mortgage application with us today!
« Return to "Financial Resources & Blog"