6 Ways to Make Your Offer Stand Out In A Hot Market
Today's housing market is tough. Inventory is low and demand is high. To stay competitive, you need to make your offer stand out right from the beginning. Here are a few tips and tricks from our team on how you can do just that.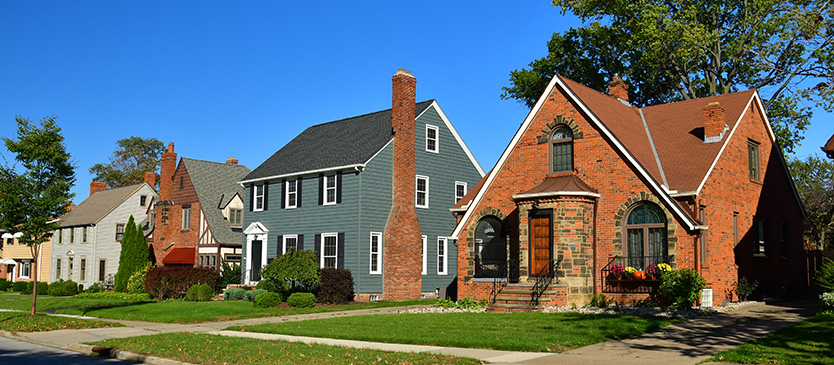 Get pre-qualified
Getting pre-qualified is a great first step. Pre-qualifications let you know how much a lender is willing to give you based on factors like credit score and income. This allows you to put an offer in with confidence. They also show the seller that you're able to purchase their home AND are serious about doing so – giving you a leg up right from the start.

The best part? Getting pre-qualified is easy, free, and requires little documentation. This makes it the perfect way to begin your home buying journey.
Work with a local lender
Compared with national lenders, local lenders are more accessible during the loan process. This is especially important if you're buying in a hot market. Working with a lender that will be there to answer questions, clear up confusion, and move the process along can make a big difference to both you and the seller.

Plus, local loan officers are also more likely to stick with you through the whole process. When you're in a rush, the last thing you want is to work with a new loan officer every time you call or get assigned a new one at each stage of the process. Working with one loan officer from start to finish allows you to build a solid relationship. Meaning you can trust them to be there whenever you need them.
Get a real estate agent you can rely on
In a seller's market, having a reliable real estate agent is vital. Experienced agents will know how to navigate a hot market with ease by finding great places as soon as they go up for sale. They should also have some tips and tricks for your local market that may give you the extra boost you need to win a bidding war.

When looking for the right agent, don't be afraid to interview more than one. Finding an agent who you can trust and rely on is very important when housing inventory is low. During your research, you may also want to reach out to previous clients. Just like looking at reviews before you buy, this gives you first-hand experience on how well an agent performs.
Be prepared to act quickly
In a competitive market, homes are sold almost as fast as they're put up for sale. If you're serious about finding a home, you need to be ready to put an offer in as soon as possible. This may mean keeping an open schedule or making arrangements with your employer so you can see homes as soon as they come on the market.

You also need to act quickly on the place you're moving from. If you already own a home, it should be on the market or sold by the time you make an offer. If you're renting, make sure you're clear to move out at a moment's notice. This will make the process much faster for both you and the seller – increasing the likelihood that your offer is chosen.
Make a smart offer
In competitive markets you may not get a second chance at bidding on a home. If you want to catch the seller's attention you should consider bidding over the asking price. This will make your offer stand out from others and let the seller know you're serious about purchasing their home. Your real estate agent should be able to offer some advice on just how high to go based on your market.

You should also include a strong down payment in your offer. Presenting an offer with a high down payment shows the seller that you are financially able and ready to purchase their home. It also suggests that the loan process should go smoothly, which gives the sellers even more confidence in your offer.
Stay flexible
Lastly, staying Flexible is huge in a sellers' market. Sellers often have terms or a timeline they want to stick to. By adhering to their rules in your offer, you make the selling process easier for them and make your offer that much more appealing.

It's also important to put your offer in with few contingencies of your own. If you need to sell and move out of your home before buying a new one, for example, a seller may see this as inconvenient and reject your offer.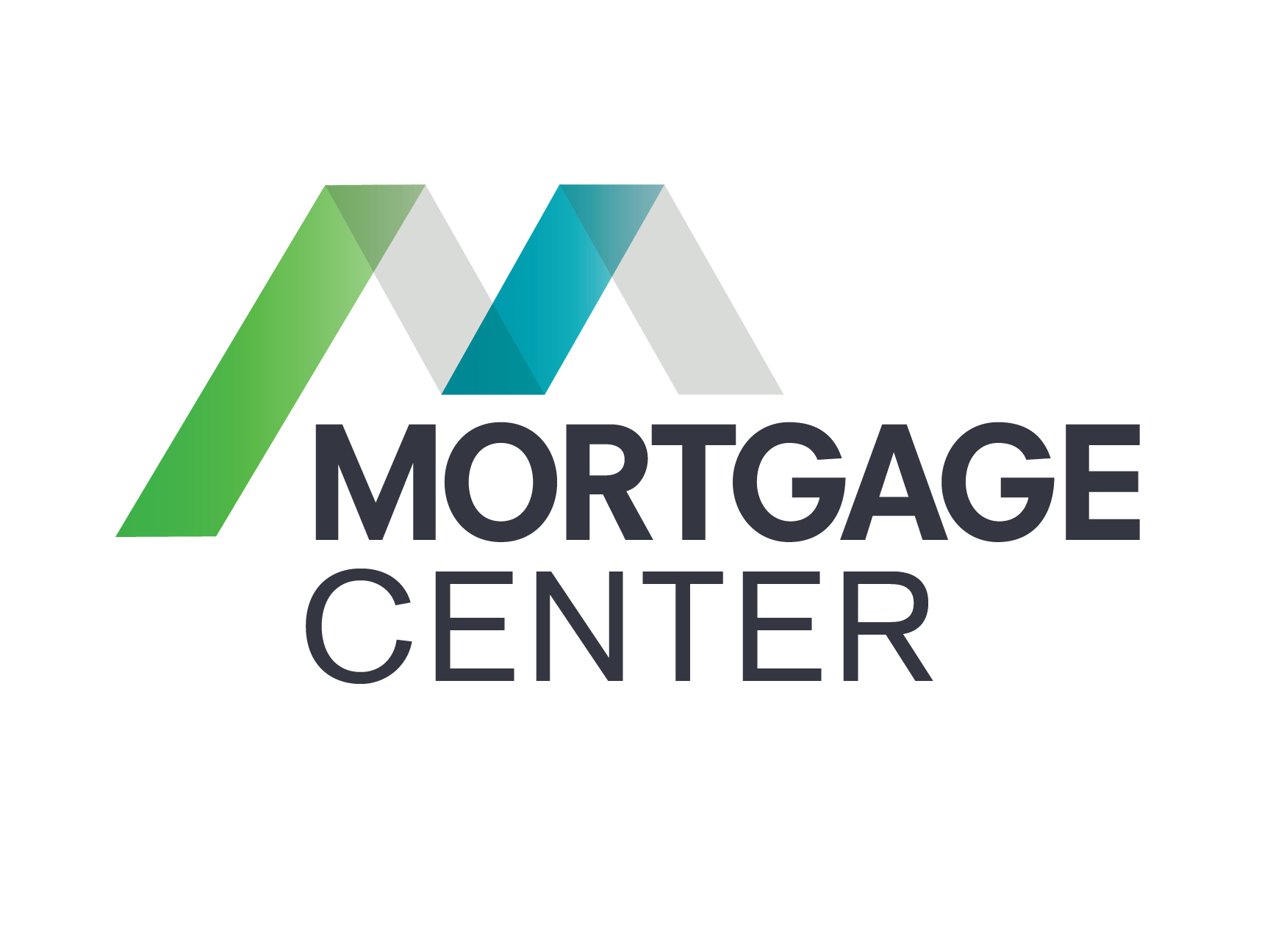 Mortgage Center has been working with credit unions, their members, and home loan borrowers since 1990 with the goal of growing the credit union community. They have over 100 experienced home loan experts who are guided by the core values of the company. Mortgage Center is completely owned by credit unions which means their rates and closing costs remain competitively low, keeping more cash in members' pockets while generating revenue for the credit union community. Start a mortgage application with us today!
« Return to "Financial Resources & Blog"