Buying vs. Renting: Pros and Cons
Should you buy or rent a home? It really comes down to what makes the most sense for your situation, budget and plans for the future. Here are some of the pros and cons to consider whether or not to ditch the lease for your own equity.

Renting
If you're not financially ready to become a homeowner, or are only planning on being in the area for a short time, renting may make sense for you. With the flexibility renting provides, it also makes a good option for those who are getting their first place.
Pros of Renting
Your Landlord Is Responsible For Upkeep - Renting is a good option for those looking for a low maintenance housing option. Your landlord will maintain the property for you and will have to cover the maintenance costs.
Short-Term Housing - Renting may be right for you if you are not planning on staying in the same area for an extended period of time, or are testing out a living situation. You won't have to worry about selling your home before moving on.
Less Money Upfront (Good for a Lower Budget) - Typically with renting, before you move in you will have to provide a security deposit and renters insurance. When buying a home, you have higher upfront costs for your down payment and closing costs.
Depending on where you are looking to live, your monthly rent payment may be cheaper than a mortgage payment on a house in the same area. You'll see this most often in densely populated urban areas.
Cons of Renting
You're Not Creating Equity - Your rent goes to your landlord and won't build you any equity. When you move, you'll only have your belongings and nothing to show for the monthly payments you've been making.
Restrictions on Décor, Guests and Pets - If your living quarters or large appliances are dated, there's nothing you can do about it without your landlords permission.
Apartment complexes may have restrictions on decorations you can see from the outside of your unit. Some may even have rules about having guests, like where they can park and how long they can stay as a guest and not a tenant.
If you have pets there may be additional security deposits and fees. Some landlords may not allow them at all.
Shared Walls - When living in an apartment complex, you don't have as much privacy and control as you would with a home. By sharing walls (and possibly halls) with your neighbors, your quiet time and privacy can be out of your control.
Rent Increases over Time - At the end of your lease agreement your landlord could increase your monthly payment. Rent typically increases 3-5% every year, depending on the area and size of the space. Landlords that are renting out a home could even decide to stop renting and sell the home.
Doesn't Improve Your Credit Score - Having a mortgage and paying it on time can increase your creditworthiness, while renting doesn't affect your credit score in the same way. Some landlords may not report rent so it won't appear on your credit report. Even if your landlord does report it, some credit-scoring models won't take your rent into account.
Buying
If you're not financially ready to become a homeowner, or are only planning on being in the area for a short time, renting may make sense for you. With the flexibility renting provides, it also makes a good option for those who are getting their first place.
Pros of Buying
Creating Equity - Your monthly payment goes towards building equity in your home. The longer you stay in your home, the more monthly payments you will have made which can help increase the equity available in your home. Home equity is simply the difference between the appraisal value of your home and what you owe on your mortgage.
Long Term Investment - Owning a home is a good long term investment because of the appreciation of your home's value. If you stay in your home long enough, it is likely that you could end up selling it for more than you paid.
Creates a Sense of Permanence - Homeownership makes sense for individuals looking to put down some roots and live in the same area for a while. When you buy a home you have more choices on where to live, you are not restricted to where the apartment complexes are located. This allows you to choose a school district if you are planning on starting a family or are moving with children.
No Décor or Pet Restrictions - Customize your home how you see fit without input from a landlord. You control who is maintaining or fixing things in your home, so no waiting for your landlord to fix the problem or unexpected maintenance people in your home. Homeowner's Associations may have restrictions for what you can do with the outside of your home (like putting up a fence), but on the whole, you can decorate and renovate to your heart's content.
Plus, you can have Fluffy or Rover and not have to worry about any additional fees or restrictions for having pets.
More Privacy - When you're buying a home you can choose to live in an area where the neighbors are farther apart or where you can build a privacy fence.
Creates Creditworthiness - Paying your mortgage on time creates a better credit rating that is reflected on your credit report and makes you a more trustworthy borrower. The types of loans you have also affect your score; a mortgage is an installment debt and is considered a 'healthy' debt to have.
Cons of Buying
Responsible for Upkeep and Maintenance - As a homeowner, you are responsible for the upkeep and maintenance of your home. Things can break unexpectedly which is why you should always make sure you have an emergency fund in place to pay for unforeseen expenses.
To have the best of both worlds, you could consider moving into a Condominium. Condo's require Homeowner's Association dues (HOA) that typically include maintenance of the outside of your home like landscaping and snow shoveling.
Long term commitment - Homes typically take time to sell. While your home is on the market, you are still responsible for your mortgage payments and any maintenance it needs. This makes owning a home more difficult to pack up and move from than renting.
Upfront closing costs and fees - When you buy a home, you have to pay for a down payment, closing costs and other expenses associated with moving. Check out our Rent vs. Buy Calculator to figure out how long it would take to break even when comparing buying or renting a home.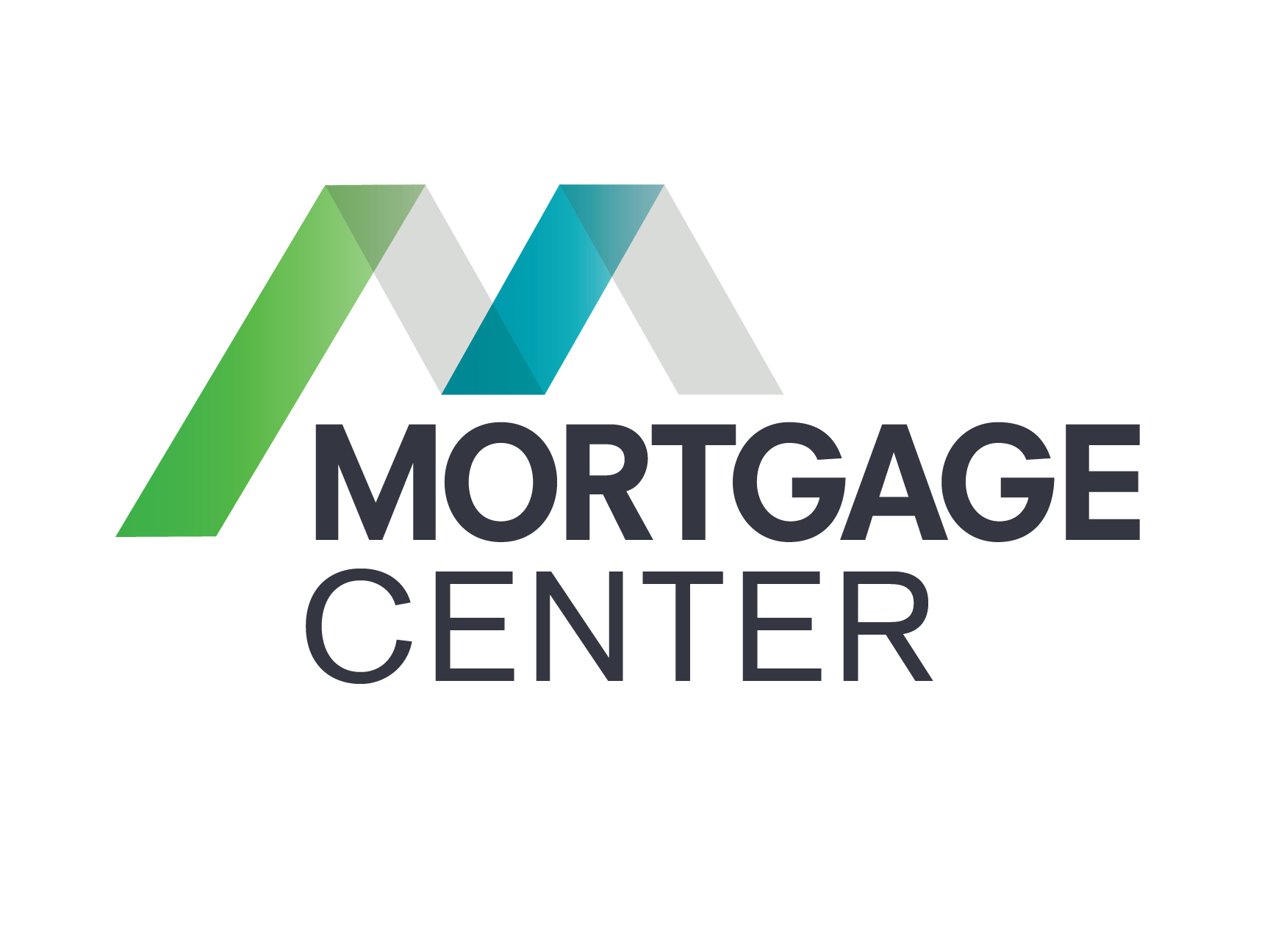 Mortgage Center has been working with credit unions, their members, and home loan borrowers since 1990 with the goal of growing the credit union community. They have over 100 experienced home loan experts who are guided by the core values of the company. Mortgage Center is completely owned by credit unions which means their rates and closing costs remain competitively low, keeping more cash in members' pockets while generating revenue for the credit union community. Start a mortgage application with us today!
« Return to "Financial Resources & Blog"