What you need to know when buying your first home
Purchasing your first home is an exciting time. Whether you're doing it as an investment into your future or to gain some financial independence, we've lined up some helpful tips to make the process even easier.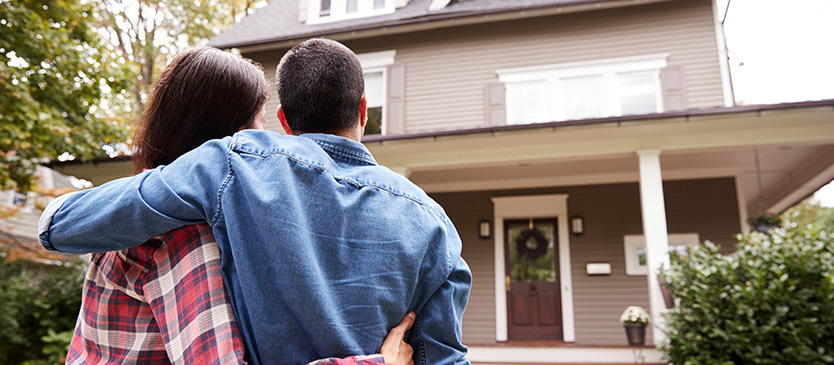 Getting your money right
When buying a house, your financial situation is just as important as the location and features you want your home to have. It's important to be prepared and realistic with your budget as you begin your search. Putting together a budget is a great start. Budgets give you an idea of what you're currently spending so you know how much you can afford.
Through a lender, you can also get pre-qualified for a certain amount before you buy. Pre-qualifications are great for two reasons:
They give you an estimate of how much a lender is willing to loan you.
They show the seller that you're a serious buyer that is financially ready and able to purchase their home.
Pre-qualifications just require filling out a mortgage application. Once you're pre-qualified, they're good for 90 days, which gives you more time to find the right home. If you don't find one in that time, you can always get pre-qualified again!
Finding a home that fits your goals
Homes come in many shapes, sizes, and styles. It's important to consider what you want out of your home before purchasing. Sometimes things you like may not align with your current lifestyle or plans for the future. Maybe you like the idea of a traditional house, but the low-maintenance advantage of a condo better fits your busy lifestyle.
Before you purchase make sure to think hard about what your life is like now and where you think it will be in five, ten, or even fifteen years into the future. Do you plan on growing your family in the future? Then consider proximity to schools and parks as you look for a home. Do you travel a lot for work? Then maybe you want a cozy home you can look forward to returning to after a long trip.
Lastly, you should be realistic about the features you want your home to have. You may need to compromise on some aspects of your dream home. Remember, this is your first home, not everything needs to be perfect to make it the perfect first home for you.
Taking advantage of first time homebuyer programs
As a first time homebuyer, you may be in a better position than you think. Many first-time home buyer programs exist that can make your purchase even easier - and less costly – then you'd expect!
FHA: FHA mortgages are government loans offered by the Federal Housing Administration. These loans allow for a much lower down payment than conventional loans, which saves you money right from the beginning! FHA loans also include more flexible credit requirements making the approval process even easier.
VA: Another government backed loan, VA loans can offer zero down payments and flexible credit requirements for veterans or those currently serving in the US military.
HomeReady: HomeReady is a great loan product that gives you the tools to succeed as a first-time buyer. You'll save money with a low down payment and the ability to cancel mortgage insurance later down the line. When putting money toward your down payment or closing costs, HomeReady allows the cash to come from multiple sources. This gives you even more assistance to cover those extra fees during the mortgage process. Lastly, you'll gain access to free online home ownership classes so you can stay educated on your new purchase!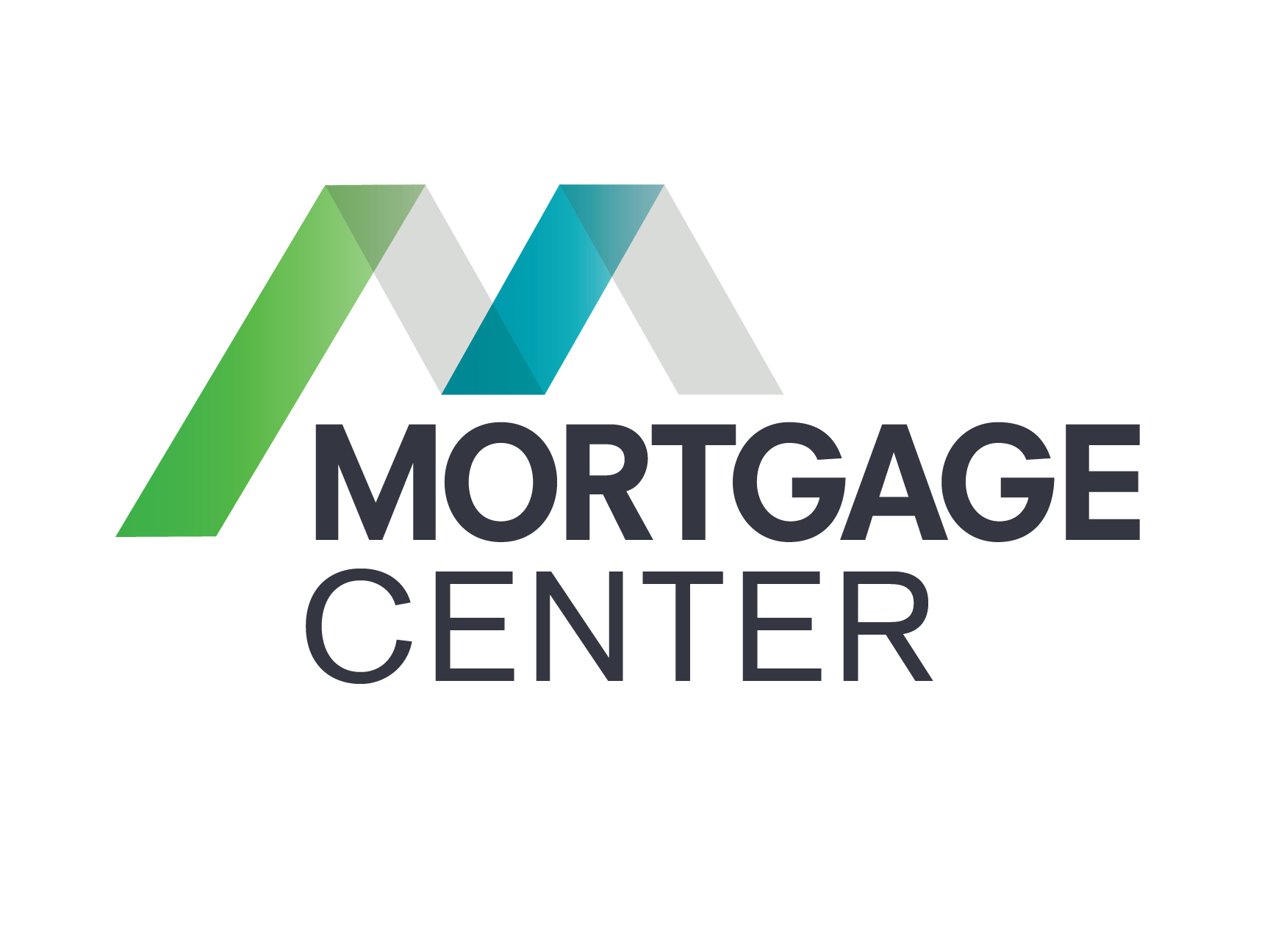 Mortgage Center has been working with credit unions, their members, and home loan borrowers since 1990 with the goal of growing the credit union community. They have over 100 experienced home loan experts who are guided by the core values of the company. Mortgage Center is completely owned by credit unions which means their rates and closing costs remain competitively low, keeping more cash in members' pockets while generating revenue for the credit union community. Start a mortgage application with us today!
« Return to "Financial Resources & Blog"