Forms
Servicing Forms:
Automatic Payments (ACH Payments): Re-occurring automatic payments can be set up to withdraw from your designated account. You can find the enrollment form below or call 800-353-4449 and we would be happy to assist you.
Borrower Assistance Forms:
If you are not sure which form to fill out, please call 800-353-4449 to speak with a Member Solutions Specialist today.
Other:
Change of Address/Contact Information Form
Building Your Dream Home Guidelines for Success
Construction Loan List of Needed Documentation
Manufactured Home Loan Guidelines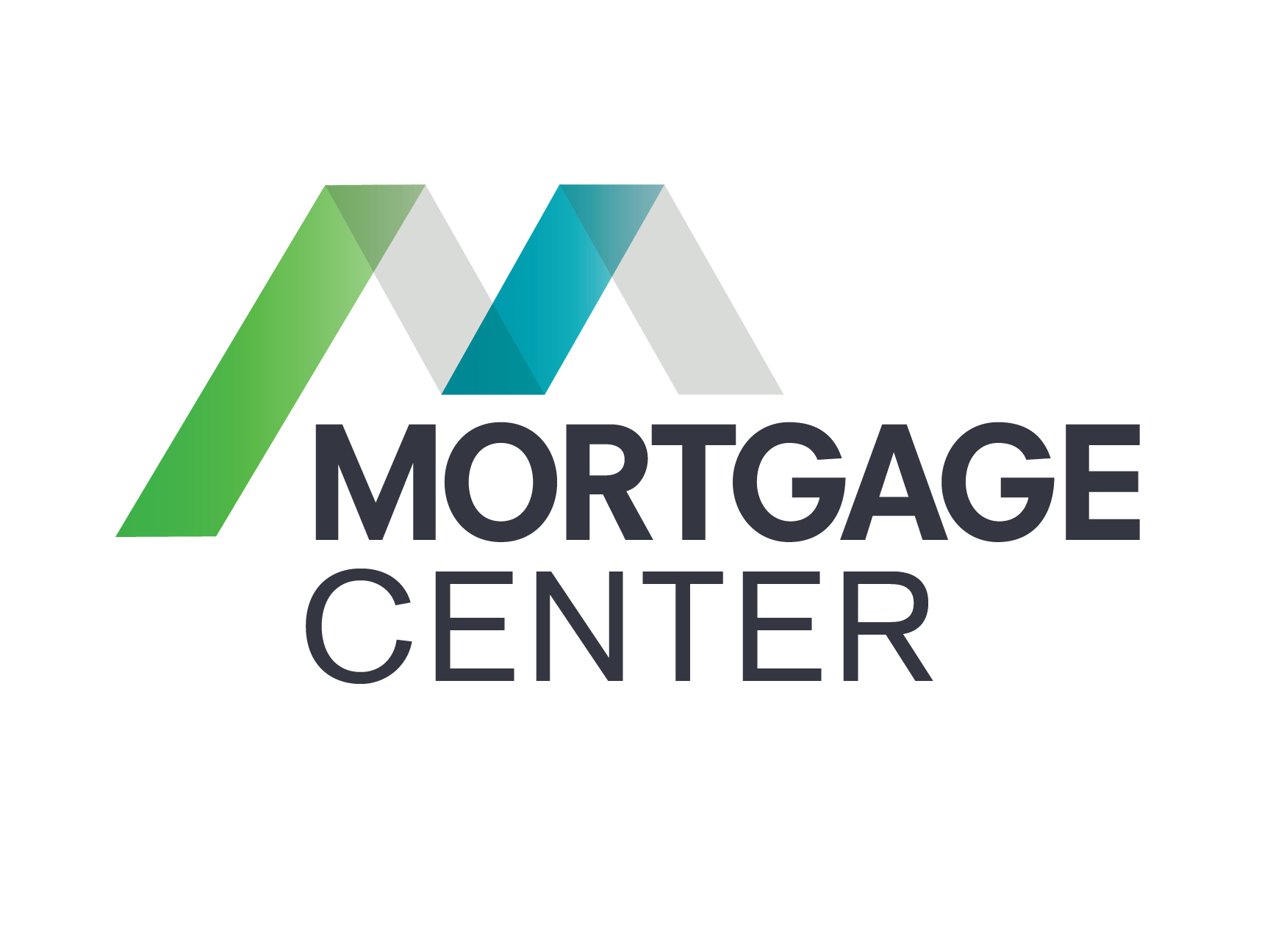 Mortgage Center has been working with credit unions, their members, and home loan borrowers since 1990 with the goal of growing the credit union community. They have over 100 experienced home loan experts who are guided by the core values of the company. Mortgage Center is completely owned by credit unions which means their rates and closing costs remain competitively low, keeping more cash in members' pockets while generating revenue for the credit union community. Start a mortgage application with us today!
« Return to "Financial Resources & Blog"