Home Equity Loans: What You Need to Know
Home equity loans are a great way to gain some extra cash for home improvements, debt consolidation, or other big purchases you're looking to make. Like any loan, it's important to understand how a home equity loan works before taking one out.
What is a home equity loan?
Home equity loans allow you to leverage the equity you've built in your home to take out cash so you can consolidate debt, or make home improvements or other large purchases.
Home Equity loans take your property's appraised value and subtract how much you owe. For example, if your home is appraised at $150,000 and you owe $50,000 on it, your available equity is $100,000.
Benefits of home equity loans
Home equity loans are a fixed interest rate loan. This means once you lock into a rate at the beginning, it won't change for the life of the loan. This gives you a steady monthly payment you can rely on. Home equity loans usually have lower interest rates than credit cards as well which can save you even more. Lastly, home equity loans allow you to get cash fast, in a secure way, since you're borrowing against your home.
Should I take out a home equity loan?
A home equity loan can be a great option to get that extra cash you need. However, it's still important to consider the risks of home equity loans before you take one out. Speak to a loan officer today to find out if a home equity loan is a good option for you. Apply online below or give us a call at 800-353-4449.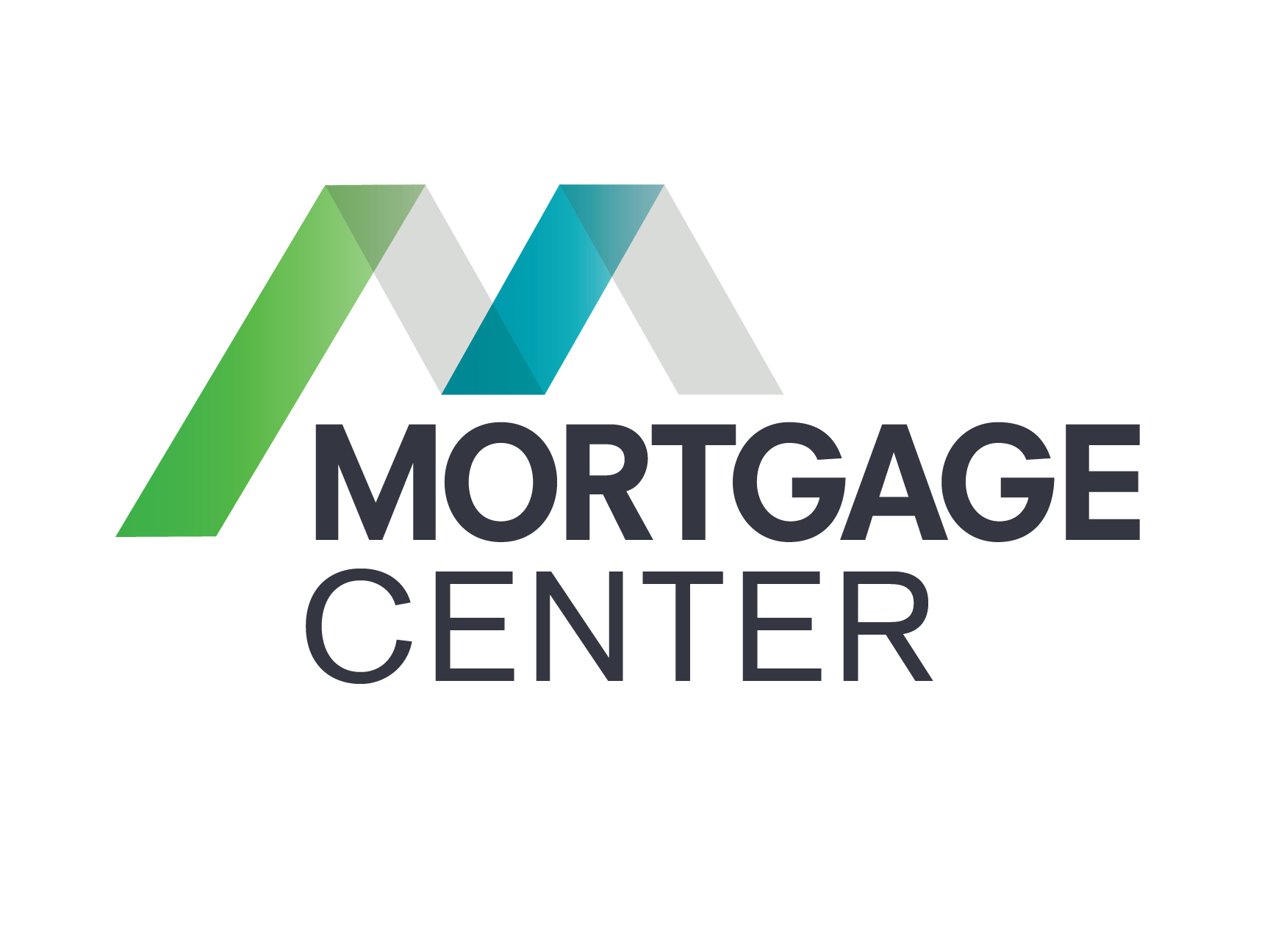 Mortgage Center has been working with credit unions, their members, and home loan borrowers since 1990 with the goal of growing the credit union community. They have over 100 experienced home loan experts who are guided by the core values of the company. Mortgage Center is completely owned by credit unions which means their rates and closing costs remain competitively low, keeping more cash in members' pockets while generating revenue for the credit union community. Start a mortgage application with us today!
« Return to "Financial Resources & Blog"