How To Save Money on Your Mortgage
When you're buying a new home, every dollar counts. From the cost of the home to new furniture to closing costs, you have a lot of spending to do in a short amount of time. However, if you want to get the most for your money, spend smart upfront and save more later. Learn how to save yourself some cash over the life of your mortgage by utilizing these tips below.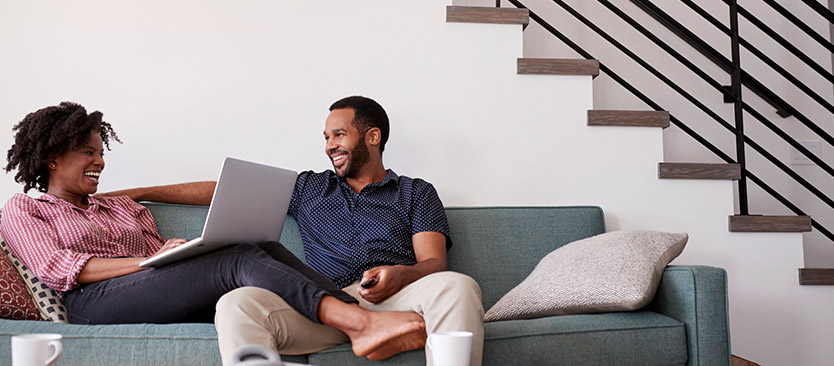 Down payments
As you may have guessed, putting more down on your home upfront is a good thing! If you can afford a larger down payment, not only will it reduce your interest rate. It will also reduce the amount you're paying interest on. Every dollar you can put toward your down payment is helping you save on your monthly bill in the future. This is why saving for a down payment is an important start to the home buying process.
Aside from interest rates, a higher down payment can also help you save on another fee known as PMI.
Private mortgage insurance
Private mortgage insurance, or PMI, is an extra monthly fee that may be tacked onto your mortgage from the start. Its purpose is to protect lenders from losing their investment in case a borrower defaults on their loan.
The cost of PMI can vary greatly from loan to loan. It's calculated based on the value of the home, your initial down payment, and your interest rate. If you want to avoid it, you must have a down payment of at least 20% on your new home. If you can afford to do that, you will save thousands over the life of the loan.
Mortgage points
Points are an extra fee paid at closing that reduces your interest rate by a set amount. If the loan product you choose is for a longer term, buying points upfront is a great way to reduce your monthly payment.
The amount of interest you save with each point depends on many factors such as your lender and the current market. For this reason, it's important to shop around and compare pricing before you decide on purchasing points.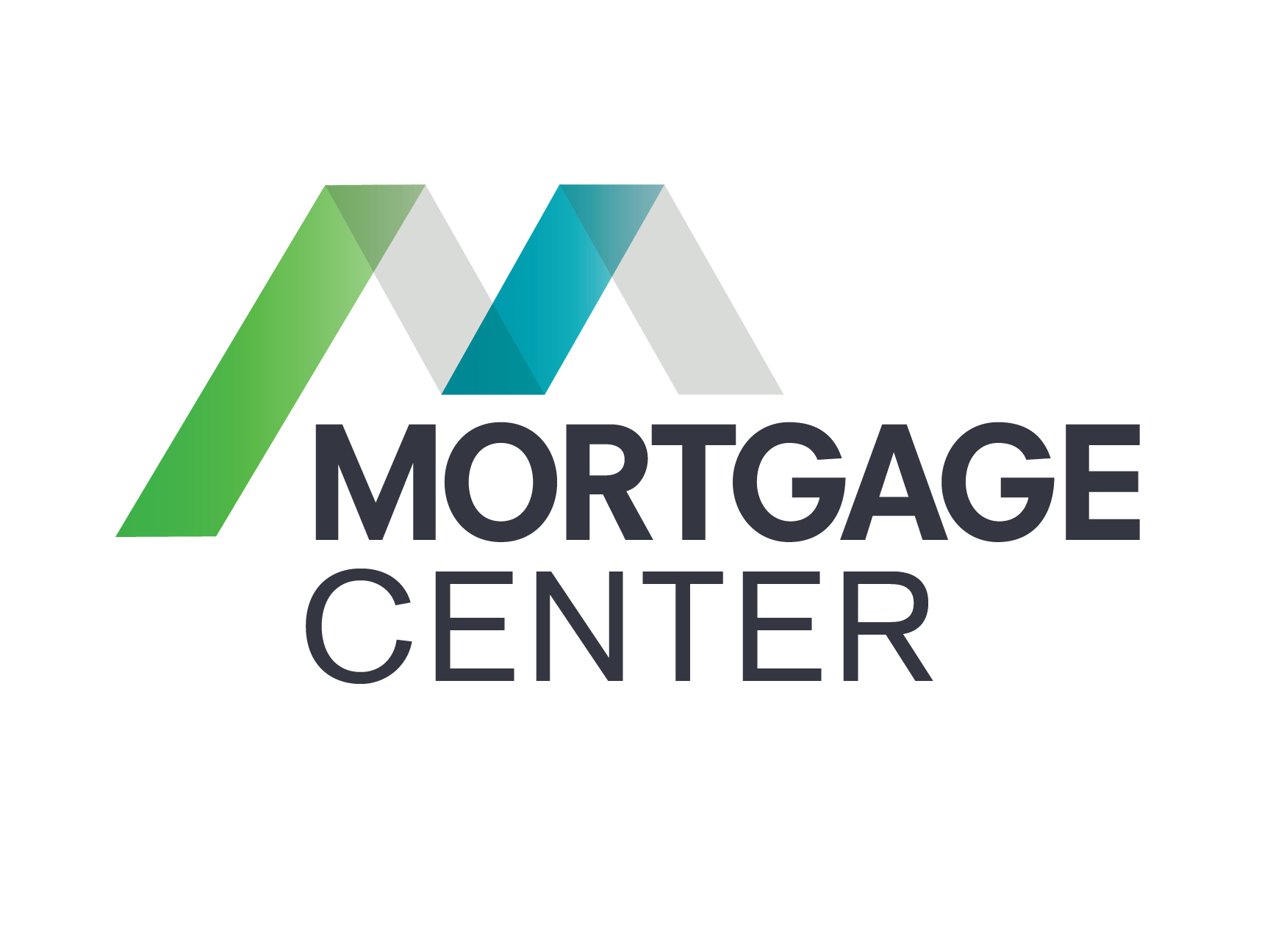 Mortgage Center has been working with credit unions, their members, and home loan borrowers since 1990 with the goal of growing the credit union community. They have over 100 experienced home loan experts who are guided by the core values of the company. Mortgage Center is completely owned by credit unions which means their rates and closing costs remain competitively low, keeping more cash in members' pockets while generating revenue for the credit union community. Start a mortgage application with us today!
« Return to "Financial Resources & Blog"