Joshua Thompson steps in as new CEO of Mortgage Center, Ken Martin retires
Southfield, Michigan – January 20, 2023 - Mortgage Center announces current Chief Operating Officer, Joshua Thompson, as the new President and CEO of the Michigan-based Credit Union Service Organization. Thompson will succeed current President and CEO, Ken Martin as he retires on February 1, 2023.
Thompson has been with Mortgage Center for nearly ten years joining the company in 2014 as a Lending Manager. He holds a bachelor's degree in Finance from Central Michigan University. Throughout his tenure at Mortgage Center, Thompson has grown his career from Lending Manager to Chief Operating Officer, and now to CEO. Thompson has been responsible for growth strategies and the development of specialized loan products for the company.
"Ken saw potential in me since my first day at Mortgage Center. He has helped guide me to become CEO and now that time has come." said Thompson. "We will continue to cultivate a culture of excellence internally while generating revenue with our partners, accelerating financial savings for our members, and focusing on relationships that build trust throughout the mortgage industry."
"We believe Josh is the ideal candidate for the next chapter of Mortgage Center." said David Snodgrass, Mortgage Center's Board Chair. "Josh's determination and innovative spirit is paramount to the company's success. We're pleased to have him step into this role."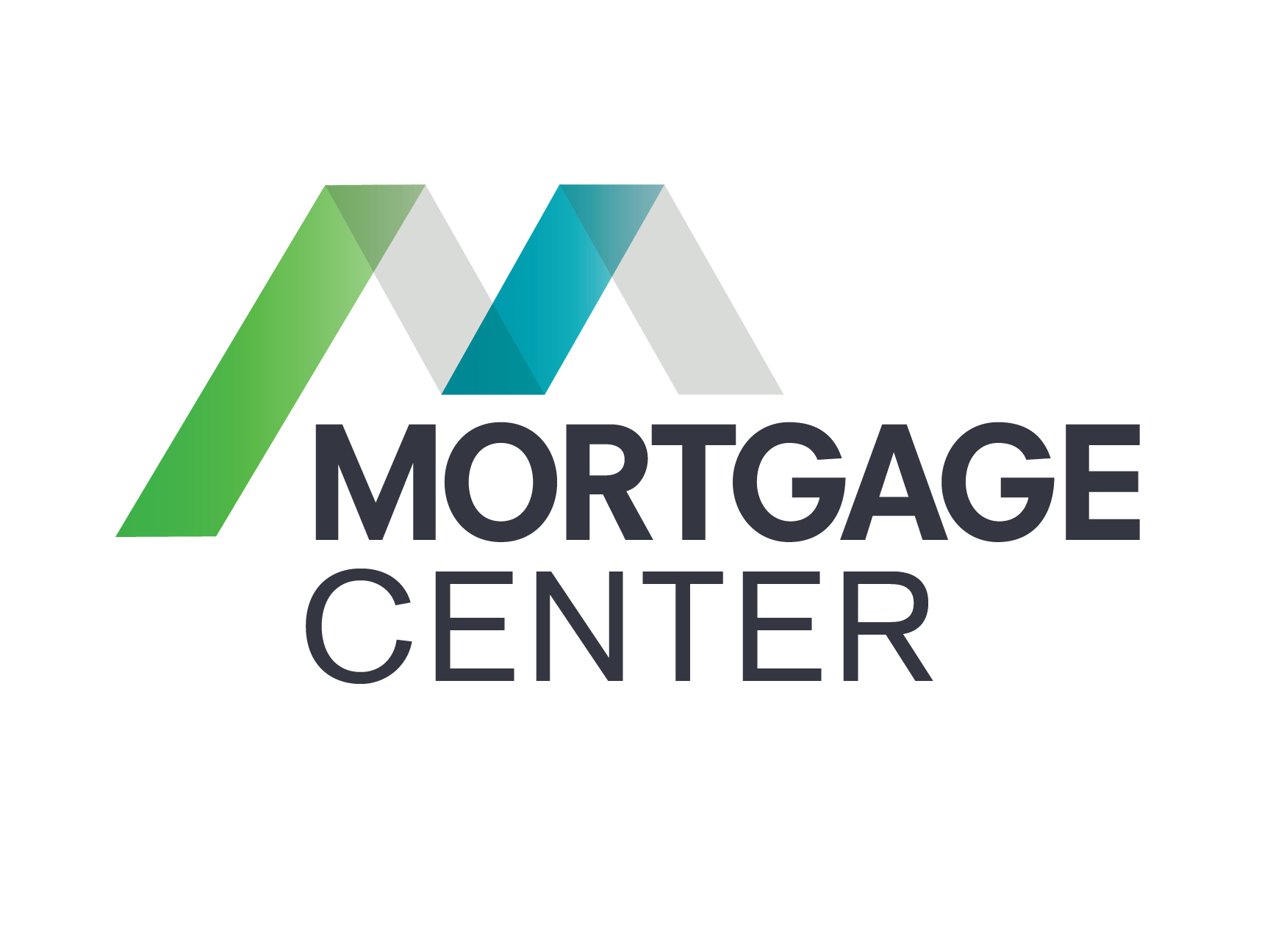 Mortgage Center has been working with credit unions, their members, and home loan borrowers since 1990 with the goal of growing the credit union community. They have over 100 experienced home loan experts who are guided by the core values of the company. Mortgage Center is completely owned by credit unions which means their rates and closing costs remain competitively low, keeping more cash in members' pockets while generating revenue for the credit union community. Start a mortgage application with us today!
« Return to "Financial Resources & Blog"