The Differences Between Home Equity Loans, HELOCs, and Cash-Out Refinances
When it comes to borrowing money, using the equity you've built in your home can be a smart decision. While other methods, like credit cards, often charge high interest rates, these loans keep your interest rate low while giving you the money you need. Home equity loans, home equity lines of credit (HELOC), and cash-out refinances are all great options, but which is right for you? Before you make your decision it's important to fully understand the pros and cons of each.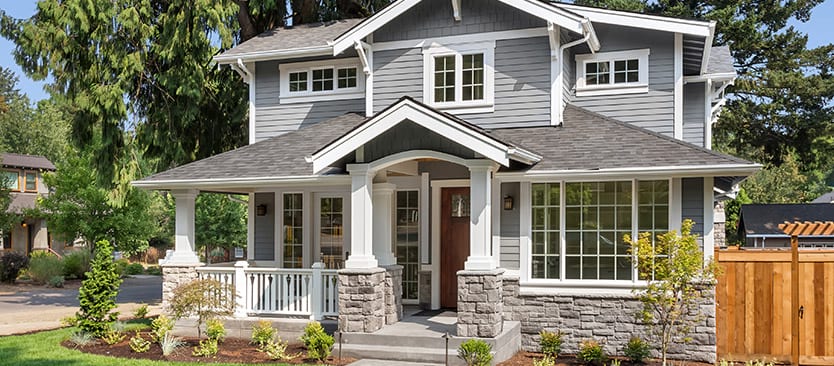 Home Equity Loans
A home equity loan gives you a lump sum of money which you pay back at a fixed rate. The amount of money you receive is based on how much of your home is paid off.
Pros
You receive all the money at once.
Fixed rate loan - no need to worry about your interest rate moving up or down with the housing market.
Generally, lower interest rates than using a credit card since the loan is secured by your home.
The money can be used for virtually anything.
Cons
Compared to a HELOC or cash-out refinance, the interest rate is high.
A home equity loan is considered a second mortgage meaning you'll be paying two mortgage bills each month.
Closing costs. Although interest rates are lower than credit cards, start-up fees are significantly higher.
HELOCs
A HELOC or Home Equity Line of Credit gives you access to a revolving line of credit based on the equity in your home. During the draw period, you can access the money just as you would with a credit card. Then during the repayment period, you pay it back with interest.
Pros
You only pay interest on the money you use.
There are little to no closing costs.
You can use the money how you want.
Cons
Generally, a HELOC uses an adjustable interest rate meaning your rate could change month-to-month. If the housing market takes a dip, your interest rate could go up significantly.
Just like a home equity loan, you risk losing your home if you default.
Cash-Out Refinance
Unlike a home equity loan or HELOC, a cash-out refinance is an entirely new loan that replaces your existing mortgage. With a cash-out refinance, you take on a new mortgage for an amount that's more than what you owe on the house. The difference goes right into your pocket and is rolled into your mortgage payment.
Pros
One mortgage payment each month.
Allows you to refinance your home, which could help you lower your interest rate or pay your home off sooner.
Typically, this option offers a lower interest rate than a home equity loan or HELOC.
Cons
Closing costs.
If your down payment isn't high enough, you'll incur the extra fee of private mortgage insurance each month.
New loan terms because you are technically starting over with a new mortgage. Before choosing a cash-out refinance, make sure refinancing your home is right for you.
Compare your options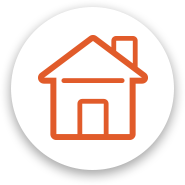 If you need to borrow a large sum of money and you've been in your home for more than a few years, any of these options are a great start. To really understand which choice is best for you, talk to one of our mortgage experts today by calling 800-353-4449 or applying online using the button below. Our experienced team will be happy to help you find which option is best for you.
« Return to "Blog"
Go to main navigation