What to Expect During A Home Inspection
Getting a good home inspection is crucial when purchasing a new home. As a buyer, you get unbiased, professional insight into the condition of the home. They also act as a great bargaining chip when you're in the negotiation stage. Even sellers can benefit from a good inspection if they prepare ahead of time. We have answers to some common questions about home inspections, so you can go into the home inspection process feeling confident.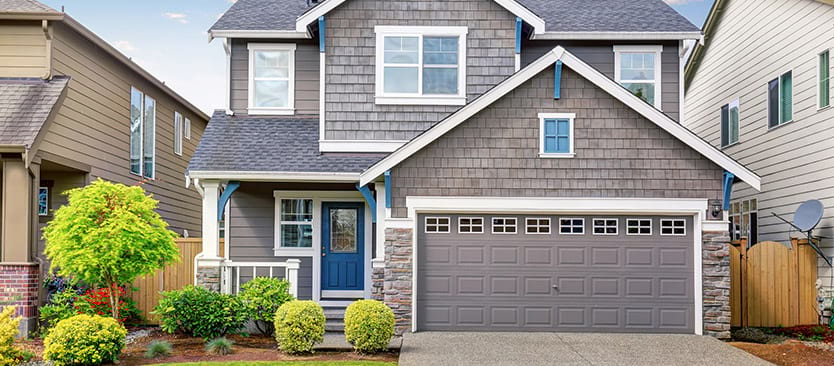 What do home inspectors look for?
Requirements for home inspections can vary depending on the type of home and its location. In general, home inspectors will check the following things according to the American Institute of Inspectors:
Site Characteristics - this includes the condition of the driveway, walkways, gradation, and characteristics visible on the outside of the home.
Structural Elements - the condition of the visible foundation, roof, floors, ceilings, stairs, and drainage systems.
Exterior - test and inspect windows, doors, trims, patios, balconies, guardrails, and other exterior items.
Interior - includes cabinets, countertops, smoke alarms, chimneys, and other such items.
Roofing
Plumbing
Electrical
Heating & Cooling
Although home inspections cover a lot, they don't cover everything. Things like pest infestation, household appliances, swimming pools, and mold are not covered by a traditional inspection. As a buyer, it's up to you to hire additional specialists to evaluate those elements.
Who pays for a home inspection and how much do they cost?
It's common practice for a buyer to hire and pay for the home inspector. However, there are some cases where the seller will pay. This is another piece of the negotiation process.
The cost of an inspector varies greatly based on many factors but in general, they cost between $300-$500.
Are home inspections required?
Unlike home appraisals, home inspections are not required unless otherwise stated in the purchase contract. Lenders will strongly recommend them – and for good reason. If you decide against having a home inspection before buying, any issue with the home will become your responsibility. It's better to spend a little more in the beginning than to take your chances.
Can I attend home inspections?
Absolutely! Most home inspectors won't mind you coming along for the inspections. From the buyer's perspective, they give you an opportunity to see the damage for yourself. You can also take the time to ask extra questions that wouldn't be answered in the inspector's report.
How sellers can take advantage of home inspections
As a seller, you want a home inspection to go well to increase the value of your home. The fewer issues an inspector finds, the better. While not required, before the inspector comes you may want to do the following:
Clear any belongings from hallways and stairwells.
Make sure there's a pathway to important parts of the home such as the water heater and electrical box.
Give your house a good overall cleaning.
While none of these guarantee a better report, the inspector will appreciate being able to do their job with less hassle. It will save both of you valuable time in the end.
Another way you can prepare for the inspection process is by hiring your own before putting your home on the market. It gives you a chance to fix small things, like loose doorknobs or cracked windows, in advance to really ace the test when you have a potential buyer.
After the inspection
Once the home inspection is complete, the buyer will receive a written report a few days later. This will detail all the issues found with the home. Be prepared to see a longer list than you may expect. When evaluating an inspection report, focus on the severity of each issue, not the quantity. Cracks in the foundation or faulty electrical wiring could be a deal-breaker. On the other hand, smaller issues like an old carpet or flaking paint can probably be overlooked for the time being.
Ready to buy a new home?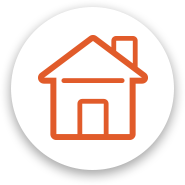 Mortgage Center can help! Whether you're a first-time homebuyer or a seasoned veteran, we offer a variety of loans that can fit any situation. Talk to one of our mortgage experts today by calling 800-353-4449, or get started online now.
« Return to "Blog"
Go to main navigation