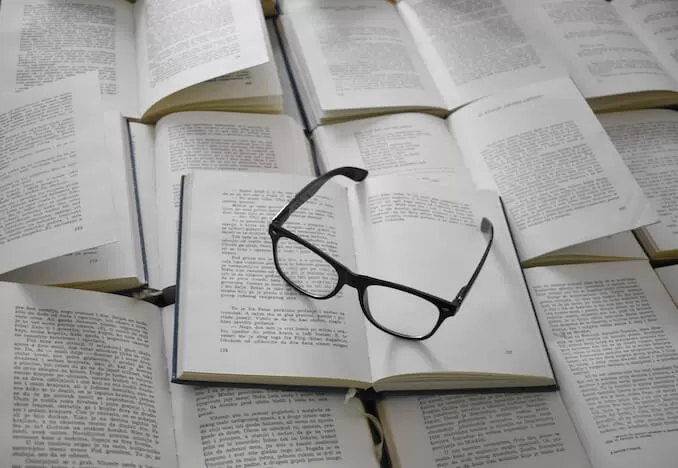 Learn About Mortgages
Mortgage Center is here to help you navigate the world of mortgages. With informative blog posts, helpful mortgage calculators, and knowledgeable Mortgage Specialists. Whether you're a first-time homebuyer or seasoned homeowner, our resources can make managing your mortgage a breeze. Trust Mortgage Center to provide the tools and support you need for a stress-free financial future.
Sign In
Sign in to manage your account, check the status of your loan application, make a payment, and more.
Sign In
Don't have an account?
Create an Account Today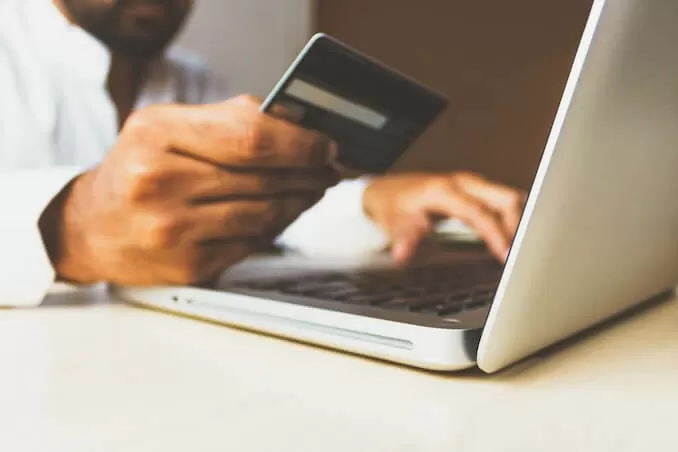 Learn About Payment Methods
At Mortgage Center, we understand that everyone has different payment preferences. That's why we offer a range of options to ensure you can make payments in a way that suits you best. Plus, if we receive your payment by 4:00 p.m. EST, we'll be able to process it on the same day. We're here to make managing your mortgage as seamless and stress-free as possible!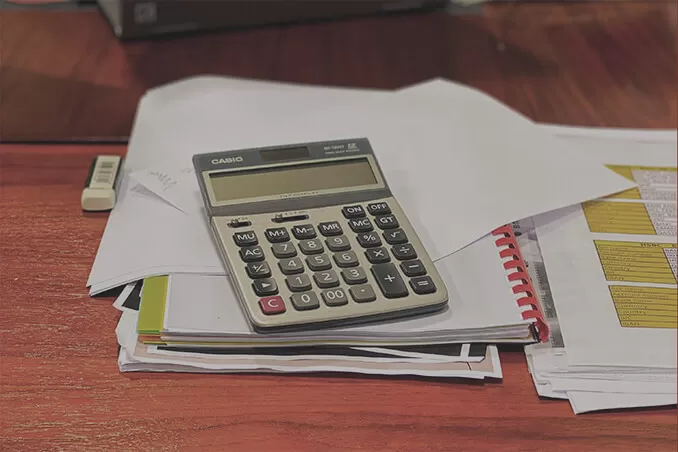 Try Out A Mortgage Calculator
If you need some help managing your budget or figuring out whether buying or renting is the better option for you, we've got your back! Check out our collection of user-friendly calculators that can assist you in making decisions that will benefit your future.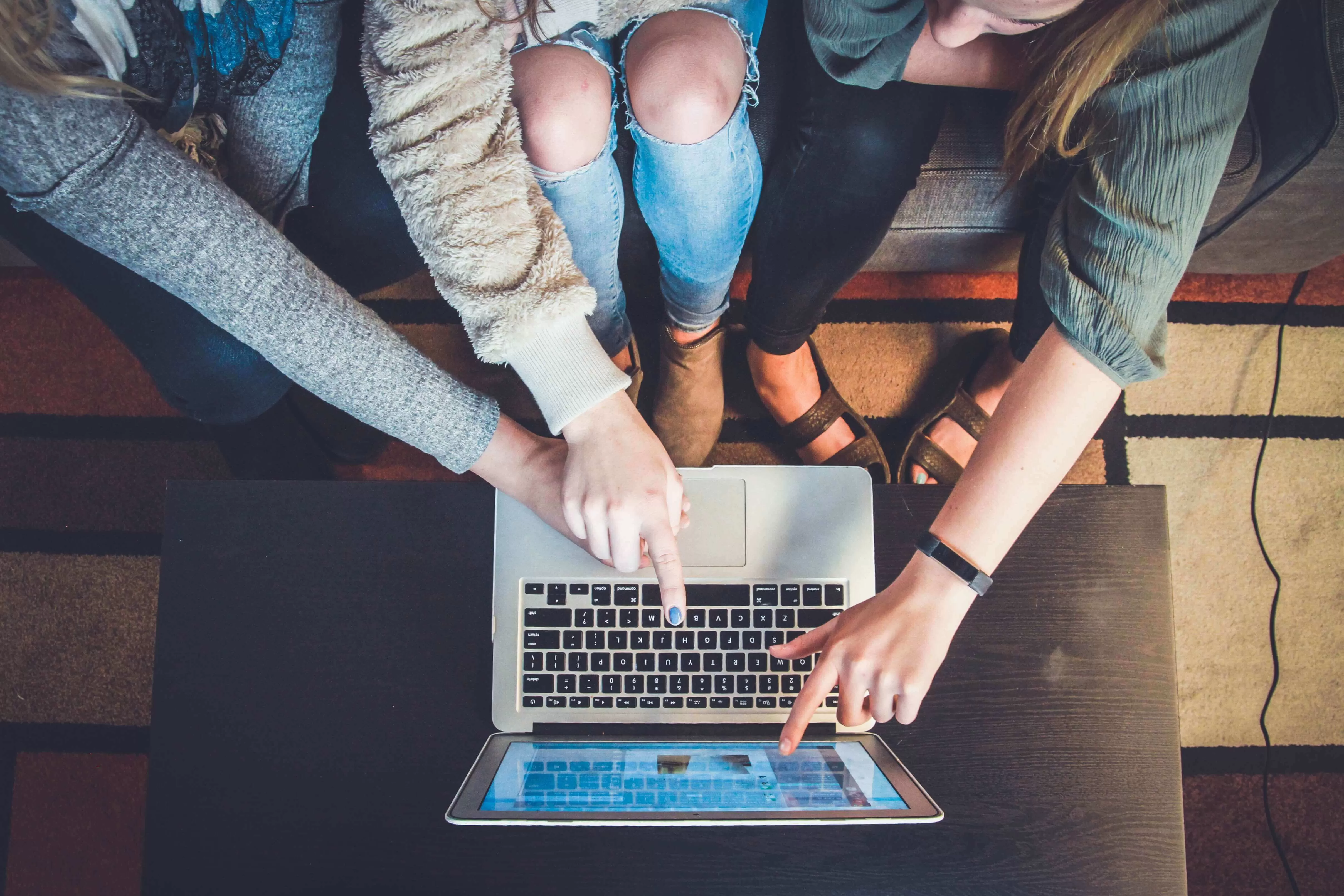 Support Desk
If you require online support with your mortgage, our expert team is ready to assist you. Simply give our Member Service team a call at 800-353-4449. We're here to provide you with the help you need, when you need it.