By partnering with Mortgage Center, credit unions can generate additional revenue from mortgage services without having to invest in new infrastructure or staff.
Revolutionize your credit union's success with Mortgage Center's mortgage products. Come see how our product line can benefit your members.
UNMATCHED CUSTOMER SERVICE
Mortgage Center's Mortgage Experts provide an exceptional level of customer service for our partners' members while helping our partners minimize overhead.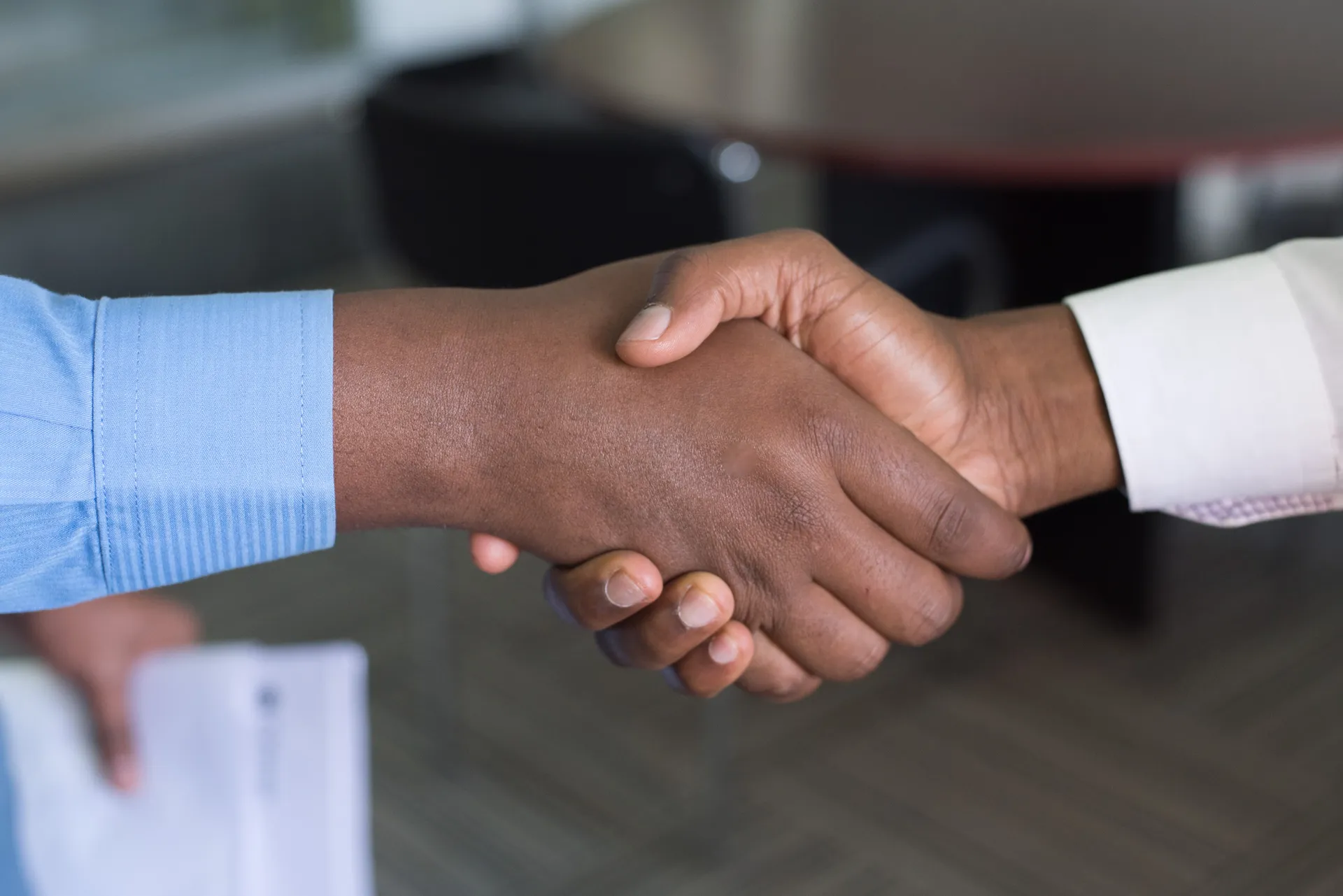 Why Partner With Us?
Mortgage Center specializes in helping credit unions offer robust mortgage services, providing access to a wide range of products, services, and loan officer expertise. Our experienced professionals are dedicated to helping your credit union succeed and taking your mortgage offerings to the next level.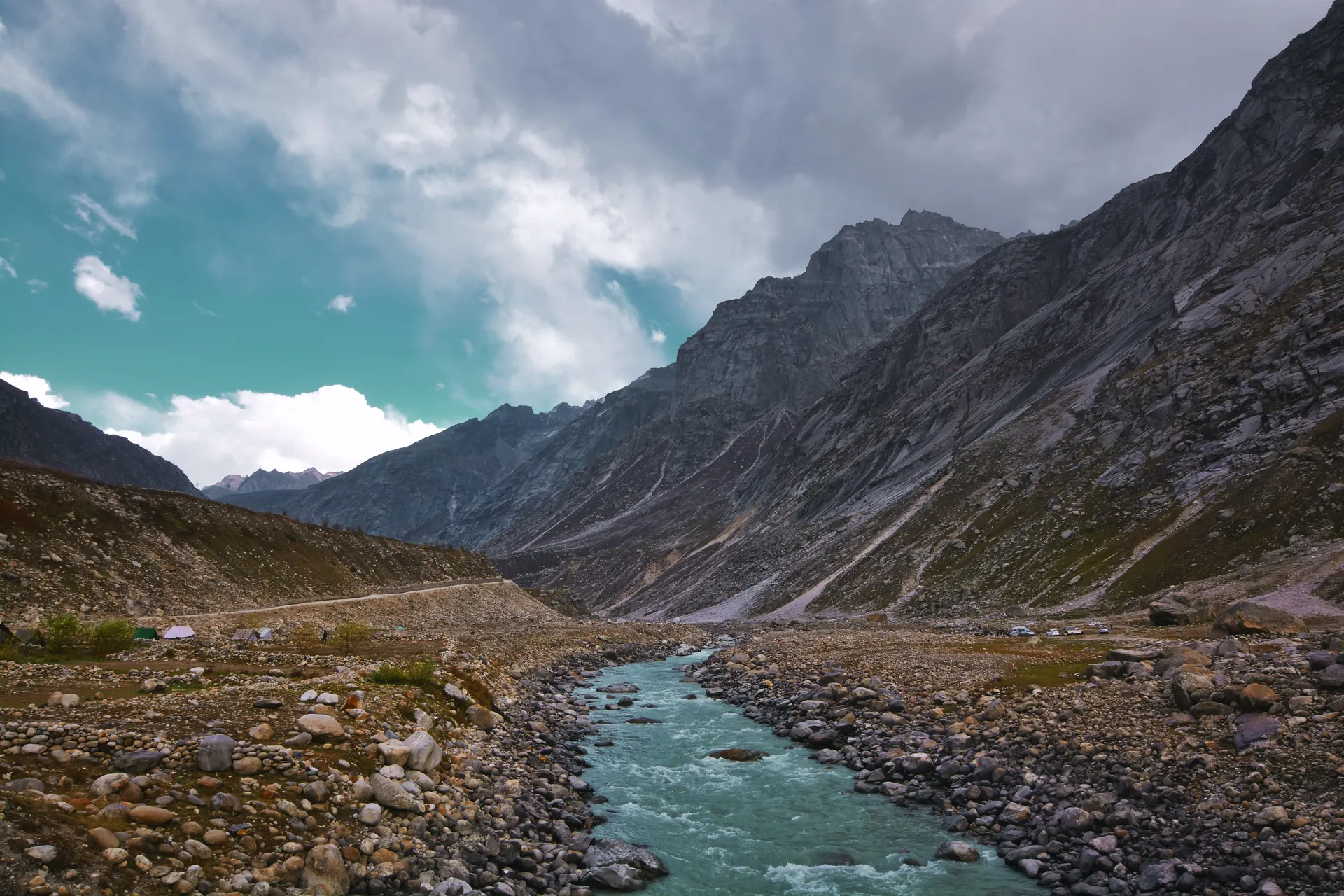 Increase Streams of Revenue
One stream of revenue is good. Multiple streams of revenue are even better! Mortgage Center is uniquely positioned to partner with you and offer more mortgage product options to your members. We have investment opportunities that allow credit unions, just like yours, to increase their stability in an ever-evolving world.
Unlock Your Potential
Transform your credit union's success with Mortgage Center's innovative mortgage solutions. Expand your offerings with our comprehensive product line and provide your members with competitive rates and personalized service. Partner with us to unlock your full potential and achieve your goals.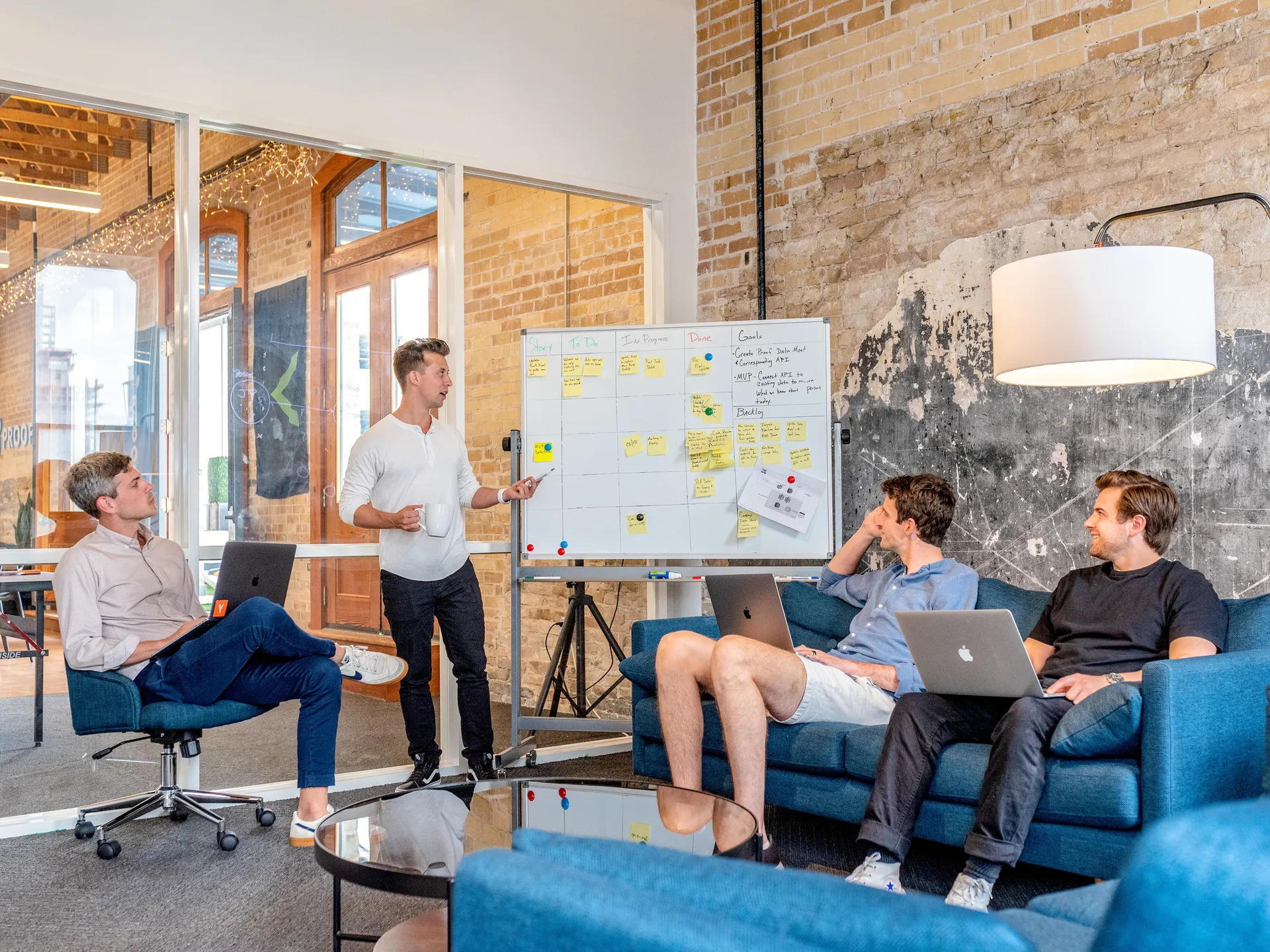 Unmatched Customer Service
Our team of experienced professionals is dedicated to helping credit unions like yours succeed. We're excited to help you take your mortgage offerings to the next level. Learn more about our services and discover how partnering with Mortgage Center can help you better serve your members while growing your business.
Need more info? Contact us today!