Help for Homeowners in Trouble
We're here to help
If you're feeling overwhelmed by your mortgage payment, our Member Solutions Specialists may be able to help. As your mortgage lender, we will do everything in our power to help you keep your home. Get started today by giving us a call at 800-353-4449.
Government Assistance for Michigan Homeowners
Not all loans will qualify for a modification through Mortgage Center, but help may still be available. The US Department of Treasury has provided funds to help Michigan take a step forward through a comprehensive, statewide strategy that assists homeowners who are at a high risk of default or foreclosure. Through A Step Forward, the Michigan Homeowner Assistance Nonprofit Housing Corporation (MHA) has designed programs to help homeowners who have had a financial hardship.
Greenpath Debt Solutions
Financial Education and Counseling Available Through GreenPath
Mortgage Center has partnered with GreenPath, Inc to offer you free access to financial education and counseling services.
GreenPath certified counselors provide unbiased information and assistance to help you find solutions to achieve your financial goals. Their programs can assist with your personal and family budget; perform credit report reviews; money management; debt repayment; and avoiding bankruptcy, foreclosure and repossession.
Your Mortgage Center Loan Officer can refer you to an experienced GreenPath counselor who can negotiate with creditors to reduce payments, interest charges and fees as you work to pay off your debts.
About Greenpath
GreenPath, Inc in Farmington Hills, Michigan is a national non-profit leader in financial education and counseling programs for credit union members.
Contact a GreenPath Counselor directly at 888-893-2715, or visit www.greenpath.com for more information.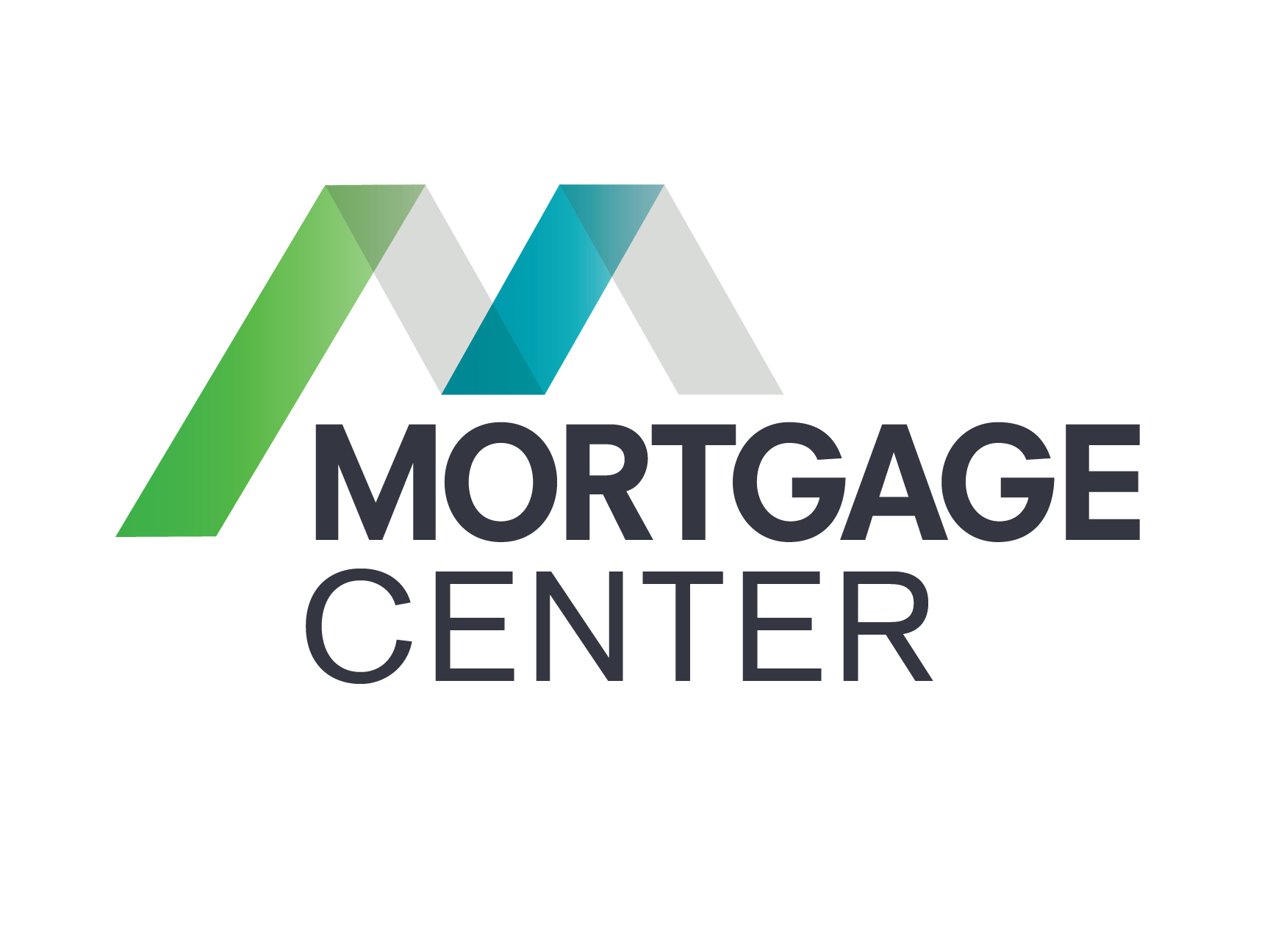 Mortgage Center has been working with credit unions, their members, and home loan borrowers since 1990 with the goal of growing the credit union community. They have over 100 experienced home loan experts who are guided by the core values of the company. Mortgage Center is completely owned by credit unions which means their rates and closing costs remain competitively low, keeping more cash in members' pockets while generating revenue for the credit union community. Start a mortgage application with us today!
« Return to "Financial Resources & Blog"