How To Make Sure You're Ready To Purchase a New House
Buying a home is an exciting decision. From looking at open houses, to fantasizing about all the new ways you can lay out your new space, it can be a fun process. However, you need to prepare yourself with the right knowledge before you start looking, so you can purchase with confidence when the time comes.
Let's go over some things you'll want to know before you start looking for your dream house.
Get your finances in order
Your credit history plays a key role in securing more attractive mortgage terms and can even help determine if it's the right time to buy. As you prepare to buy a home, it's a good idea to make sure your credit gets the attention it deserves. Take advantage of free credit reports to identify and correct any errors. By staying on top of your credit, you can increase your qualified loan amount, lower your closing costs and secure more affordable rates, which will reward you with a lower monthly payment on your new home.
Establish a budget
Before you begin your search for the perfect home, it's important to know how much you can afford. Take a good look at your finances by looking at how much you make annually vs. how much you spend annually. You should factor in things like a mortgage payment or rent, a car payment, credit card payments, and other monthly bills you pay. Comparing these two factors is called your income to debt ratio and knowing it can give you a much better idea of how you can really afford. As a general rule, your debt should not exceed 36%-43% of your total monthly gross income.
You also need to factor in housing expenses you'll have once you purchase, such as your mortgage payment (principal and interest), property taxes, private mortgage insurance, homeowner association dues, and homeowner's insurance. These should not exceed 28%-33% of your total monthly gross income.
Lastly, you should leave room in your budget for maintenance expenses that come with buying a house. These include new paint, flooring, furnishings, landscaping, lawn equipment, and other such purchases. Having a healthy savings account can help give you a little extra padding for purchases like this.
Get pre-qualified
Once you've organized your credit and established a budget, the next step is getting pre-qualified. In todays' competitive market, homes are being snapped up quickly, making pre-qualifications an almost vital part of the home buying process. Pre-qualifications help your offer stand out by showing the seller that you're not only willing to buy, but eligible as well.
Gather Documents
After you're pre-qualified and ready to apply for a mortgage, you should take a minute to gather all the documents you need to complete your application package. Below is a list of everything you need.
Applicant information: name, address, social security number, and date of birth of all applicants.
Employment and income information: employer information, length of employment, gross income, or any other sources of income including pension, social security, etc.
Debts and obligations: approximate balances and payments for mortgages, installment loans, credit cards, student loans, and child support.
Proof of funds to close & evidence of resources: approximate balance in savings, checking, investments, and retirement accounts, or gift funds.
Preliminary documents: a social security/pension letter, a government-issued photo, ID (copy of front and back), pay stubs or W2s, and financial statements for the last 60 days regarding all accounts listed in the application.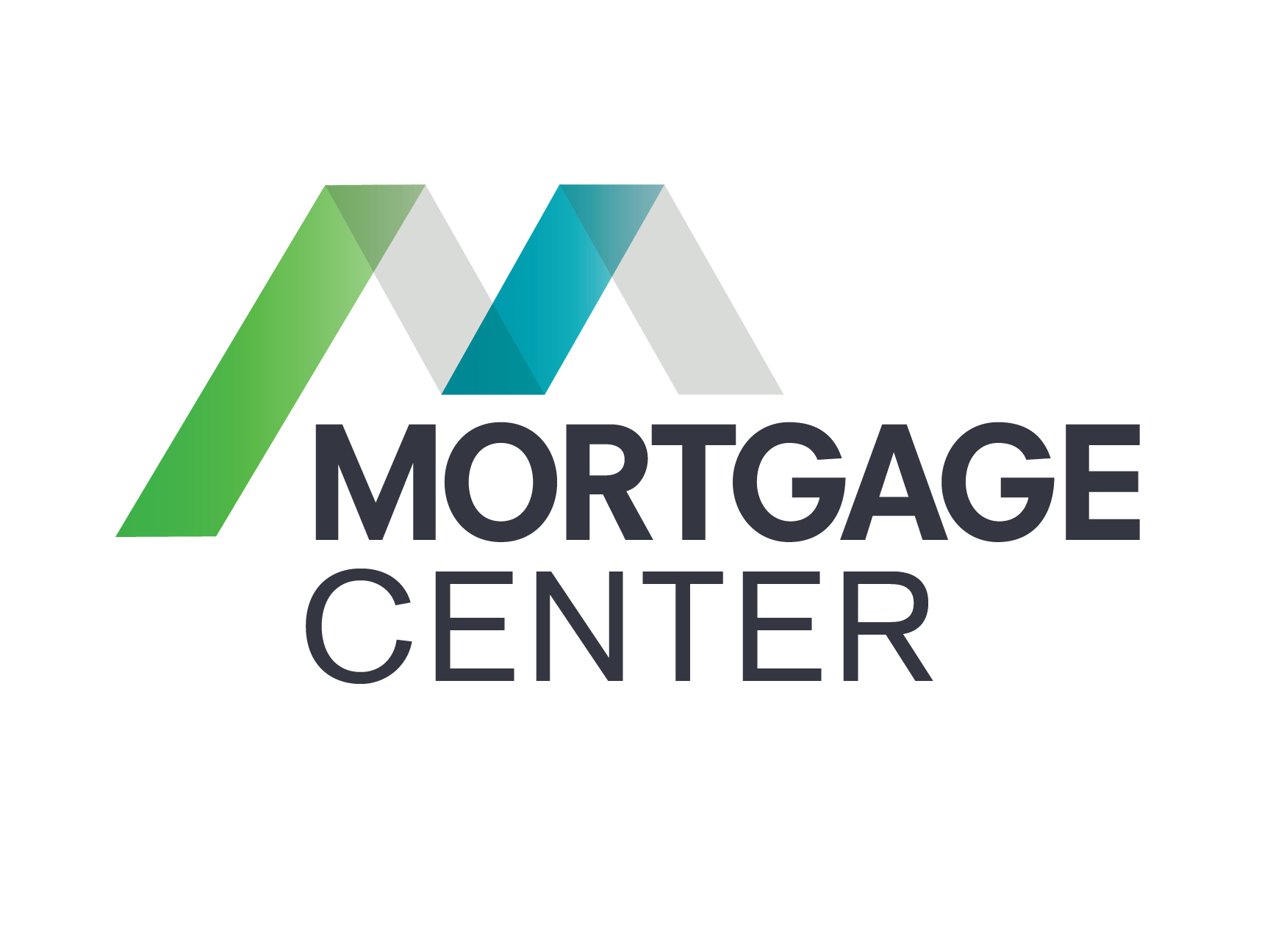 Mortgage Center has been working with credit unions, their members, and home loan borrowers since 1990 with the goal of growing the credit union community. They have over 100 experienced home loan experts who are guided by the core values of the company. Mortgage Center is completely owned by credit unions which means their rates and closing costs remain competitively low, keeping more cash in members' pockets while generating revenue for the credit union community. Start a mortgage application with us today!
« Return to "Financial Resources & Blog"