Mortgage Center's President & CEO, Ken Martin Announces Upcoming Retirement
Southfield, Michigan – December 15, 2022 - Mortgage Center's President/CEO Ken Martin has announced plans to retire after 9 years leading the Credit Union Service Organization. Martin said he plans to step down in early 2023.
Martin started working in the mortgage industry as a File Room Clerk in 1982. Since then, he has spent over 40 years in this industry with 23 of those years working at Mortgage Center. He was appointed President/CEO in October 2013. Martin's commitment to establishing and expanding a set of core values has made a huge impact on company culture. Mortgage Center attributes much of the company's success to the performance, behavior, and communication standards that stem from their core values.
"I've been extremely fortunate to have worked with such great people over the years, none better than the team at Mortgage Center.", Martin said in a statement. "Most of my personal success has been a direct reflection of those who shared my vision of taking care of members the way I would expect to be taken care of."
"Ken has been the ultimate professional in every phase of his Mortgage Center career, from leading the company through and after the mortgage crisis, to building a team ready and able to capitalize on opportunities for growth in 2020 and 2021," said David Snodgrass, Mortgage Center's Board Chair. "The amazing culture he has built at Mortgage Center will serve the company well for years to come."
Mortgage Center's current Chief Operating Officer, Joshua Thompson has been named as Martin's successor. Thompson has been with Mortgage Center for nearly a decade and has overseen many growth strategies for the business. "Josh and I have worked closely together for most of my 9 years as President/CEO and I am extremely pleased with the board's selection" added Martin. "I have confidence that his leadership will allow for a seamless transition."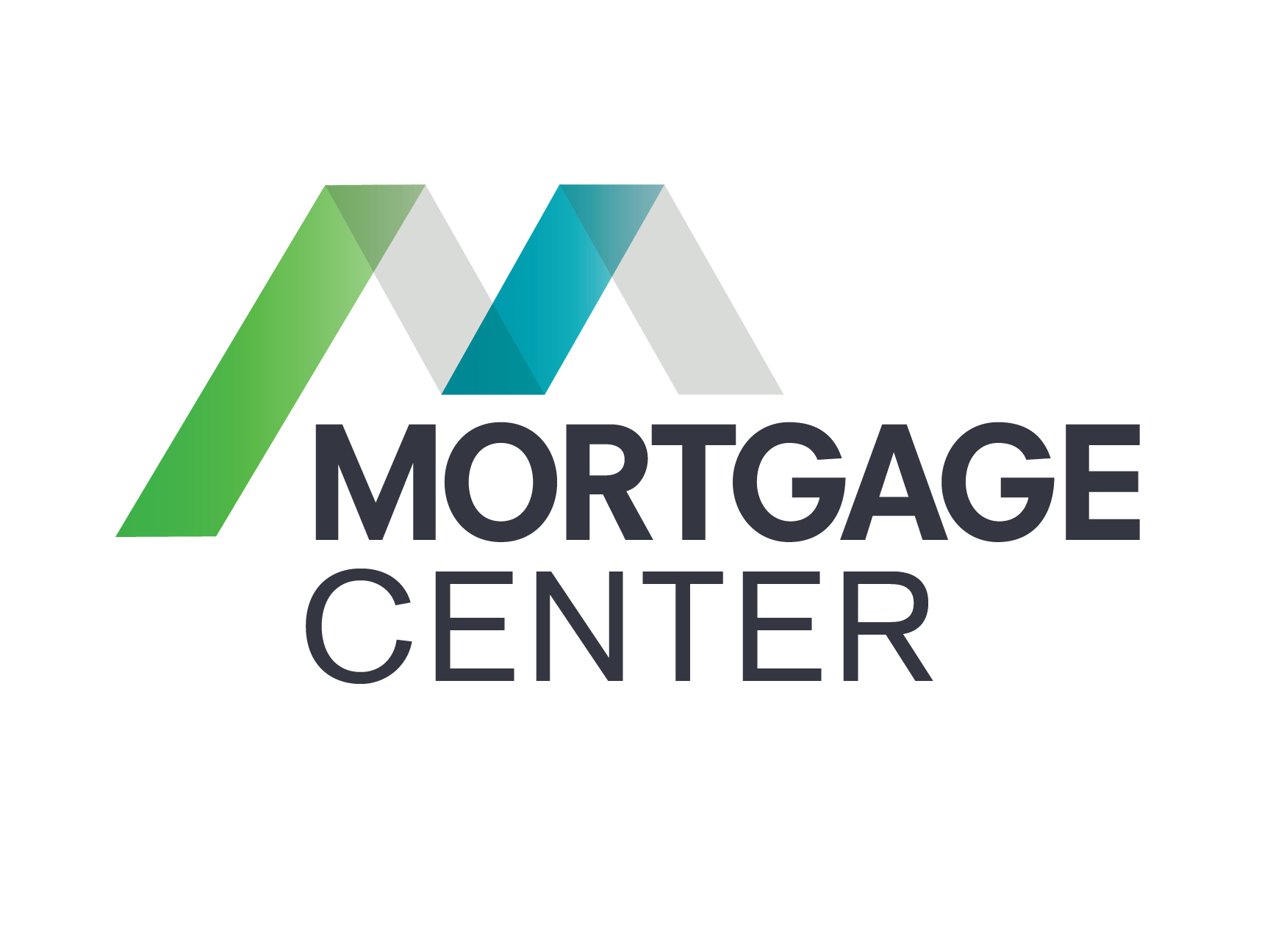 Mortgage Center has been working with credit unions, their members, and home loan borrowers since 1990 with the goal of growing the credit union community. They have over 100 experienced home loan experts who are guided by the core values of the company. Mortgage Center is completely owned by credit unions which means their rates and closing costs remain competitively low, keeping more cash in members' pockets while generating revenue for the credit union community. Start a mortgage application with us today!
« Return to "Financial Resources & Blog"