How Much Does a Home Remodel Really Cost?
Remodeling your home can be exciting, expensive, but oh so fulfilling. Maybe you've been dreaming of an updated kitchen in the house you want to buy, or new tile and fixtures for the bathroom in your current home.
You might be wondering "but how much does it really cost to remodel my home?" Your overall cost will depend on things such as the contractors you hire, the materials chosen, your current house conditions and other variables.

Hidden or Unexpected Costs
One of the first rules of a remodel is to prepare for the unexpected. Problems (and price tags) could appear as the remodel progresses. To give you an idea of issues that may come up, here are some of the most common unexpected costs:
Bringing your home up to code – The older your home is, the more likely you are to run into code issues when remodeling. Building codes are updated frequently and contractors are required to bring buildings up to code or risk losing their license. These can be additional expenses you weren't originally considering.
Permits – Before you start your remodel, check with the city and determine if and what permits you will need. To help save money in the end, get all of your necessary permits up front when you hire contractors and set a timeline.
Surprise Structural Changes – Whenever you are tearing down a wall or revealing the internal structure of your home, you could find damage that has to be addressed. This can range from water damage to pest infestations, or even past home improvements that were not completed properly.
Having to Move Out or Not Using Rooms – Depending on how invasive your project is, you may not be able to use that room (or even your house) for an extended period. Plan for this when setting up your budget, and factor in having to put items in storage or staying in a hotel for a few nights.
Dining Out – If you are remodeling your kitchen, you may be spending money eating out. To avoid this expense, try to plan and prepare easy meals that don't need to be cooked.
Utility Bill Increase – Plan for some of your utilities to spike during your remodel. The use of power tools and equipment could raise your electric bill.
Planning your remodel
Before you start knocking down walls, make sure to figure out what you want to remodel and create a plan to help keep you on track and avoid unnecessary expenses. This should include where to start, your budget and timeframe.
Consider the amount of work going into your remodel, this will directly affect your cost. Some projects may add equity or resale value depending on the market and location of your home. Do your research and make sure that your remodel makes sense.
Setting the Budget
After you have your plan in place, it's time to set your budget.
Get quotes from multiple contractors. Be specific and detail as much as you can; from materials to timeframes, communicate your ideas and concerns to your contractors. Use their knowledge of the industry to confirm your choices and avoid costly mistakes.
Once you have an idea of how much the proposed project with cost, come up with the amount you are comfortable with spending. Plan to add an additional 10% to 20% to act as a safety net for unexpected expenses.
Consider how you will be financing your renovations. If you are looking to take out a loan, make sure you do that before finalizing your budget. This helps determine your available funds and how much you are able to spend on your project.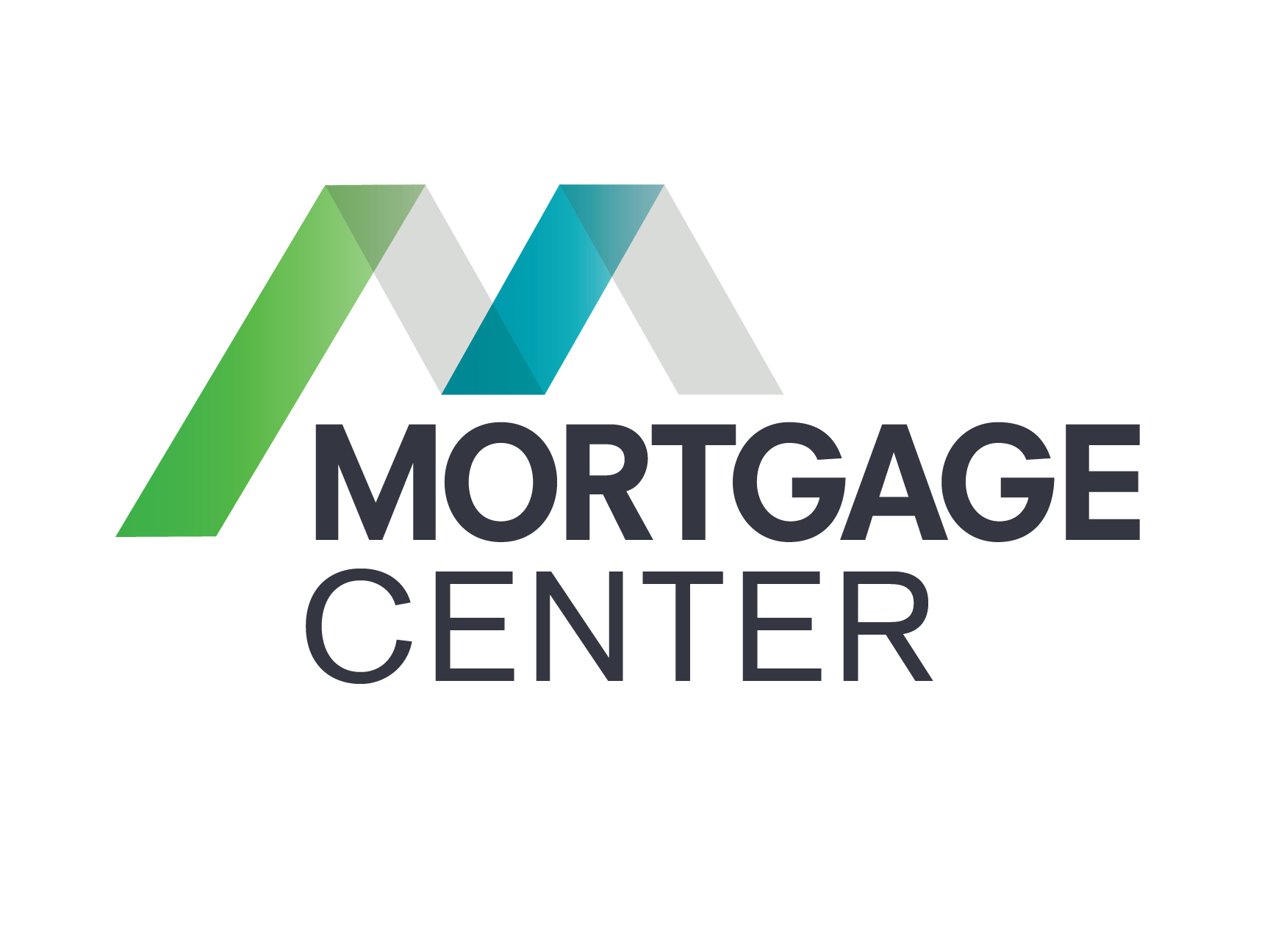 Mortgage Center has been working with credit unions, their members, and home loan borrowers since 1990 with the goal of growing the credit union community. They have over 100 experienced home loan experts who are guided by the core values of the company. Mortgage Center is completely owned by credit unions which means their rates and closing costs remain competitively low, keeping more cash in members' pockets while generating revenue for the credit union community. Start a mortgage application with us today!
« Return to "Financial Resources & Blog"